---
---
Laser Hire and Displays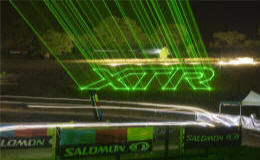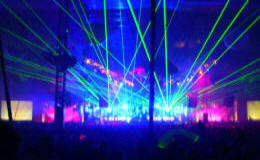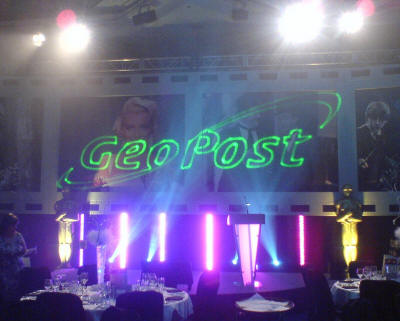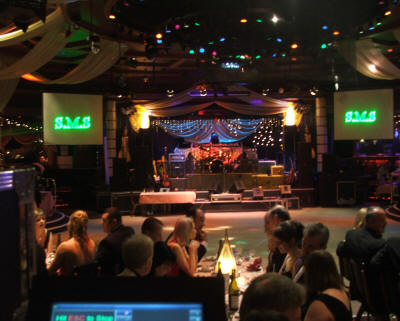 Laser Electronics has been providing laser hire for corporate product launches, corporate events, films, television and dance events for over 16 years. Our client list is extensive and includes such companies as Saatchi & Saatchi, the BBC, ITV, Leeds City Council, as well as most of the major dance events staged in the UK.
Laser Electronics Ltd have been chosen numerous times to provide the laser systems for film and television productions, we have provided services for, films such as Outlaw, staring Sean Bean and Bob Hoskins, music videos from the groups such as Pendulum and the recent Kooks tour, TV productions for ITV sports the BBC and Channel 4.
Corporate events such as Geo Post conference, Saatchi & Saatchi, Art exhibition launches such as the Lenses and Lasers exhibition sponsored by the Wellcome trust, and product launches for clients such as Calvin Klein.

The creative team at Laser Electronics assures that each laser show is tailored to the respective clients needs. Pre-show planning forms the majority of the work performed by our staff. We handle all aspects of the HSG 95 requirements so that you can sit back and enjoy the show.

Whatever your choice of display, we will use the very latest in laser technology to deliver spectacular laser content and imagery. We build our reputation by quietly working behind the scenes to create truly stunning laser shows to enhance your venture. From large frame outdoor systems, (40w plus & Full Color), to 10w laser diodes running from a 13 amp socket, we carry one of the largest stocks of laser systems for hire in the world.

Theatre productions, Product launches, Dance events, Rock and Pop Awards, Weddings, Festivals from contemporary music to the annual Diwali festivals, and the legendary Catwalk Canopy. Laser Electronics covers every kind and type of event, even funerals (including the occasional Wake).
Click here to view small video clip from the Kooks Tour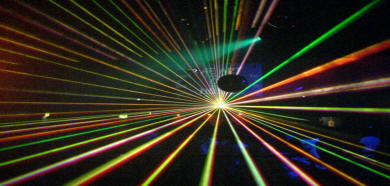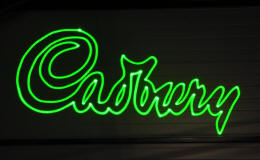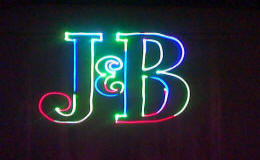 Please select Image Galleries 1 and 2 below to view additional images.
---
---
Contact Information
Telephone

+44 (0) 1754 811137

FAX

+44 (0) 1754 811104

Postal address

Gunby Road, Orby, Skegness, Lincolnshire, England PE245HT

Electronic mail

General Information: info@laserelectronicsltd.com
Customer Support: support@laserelectronicsltd.com
Webmaster: clive@laserelectronicsltd.co.uk