---
---
Laser Repairs and Servicing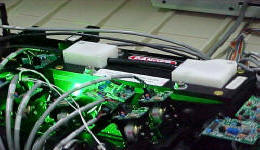 Re-gassing and Tube Refurbishment
Medical bodies such as the NHS, Research & Development Centres and even the Military have benefited from the laser reprocessing/re-gassing facilities here at Laser Electronics Ltd. Why buy new when all your system needs is a gas refill ? We guarantee original manufacturer specification or better and all our work is warranted.

Laser Electronics has in-house tube reprocessing equipment for the re-gassing of most makes of Ion lasers. We have the facilities to replace cathodes, Brewster windows and most of the associated components.

Why buy a new tube when the cost of refurbishment is a fraction of the price of a new tube?
Repair Services

Laser Electronics also provides repair services for all solid state DPSS systems and Ion laser systems from manufacturers such as Melles Griot , Laser Quantum, Spectra Physics and Coherent. Here at Laser Electronics we can repair most exciters, power supplies and system electronics within any of the commercial laser systems available, so why pay manufacturer prices when you can have your system repaired to the same high standard without the high cost.
Laser Electronics also provides repair services for all laser light show system manufactured by other companies.

For more information please contact us. All equipment is evaluated prior to repair and a fixed quotation is given, so that you the customer knows exactly what the cost will be.
Laser Disposal Services
Laser Electronics also provides disposal services for all types of laser systems from all manufacturers, whether the system you have for disposal is a redundant medical, industrial, light show or research laser , Laser Electronics can dispose or your old or redundant laser system safely and in accordance with all current procedural directives, we issue you the customer with full handover documentation for the equipment we dispose of, thereby giving you the customer the peace of mind to know that your redundant system has not fallen into inappropriate hands that may cause harm or injury to others.
For more information or to arrange for disposal of your redundant system please contact us.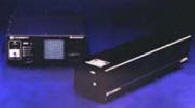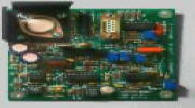 ---
---
Contact Information
Telephone

+44 (0) 1754 811137

FAX

+44 (0) 1754 811104

Postal address

Gunby Road, Orby, Skegness, Lincolnshire, England PE245HT

Electronic mail

General Information: info@laserelectronicsltd.com
Customer Support: support@laserelectronicsltd.com
Webmaster: clive@laserelectronicsltd.co.uk